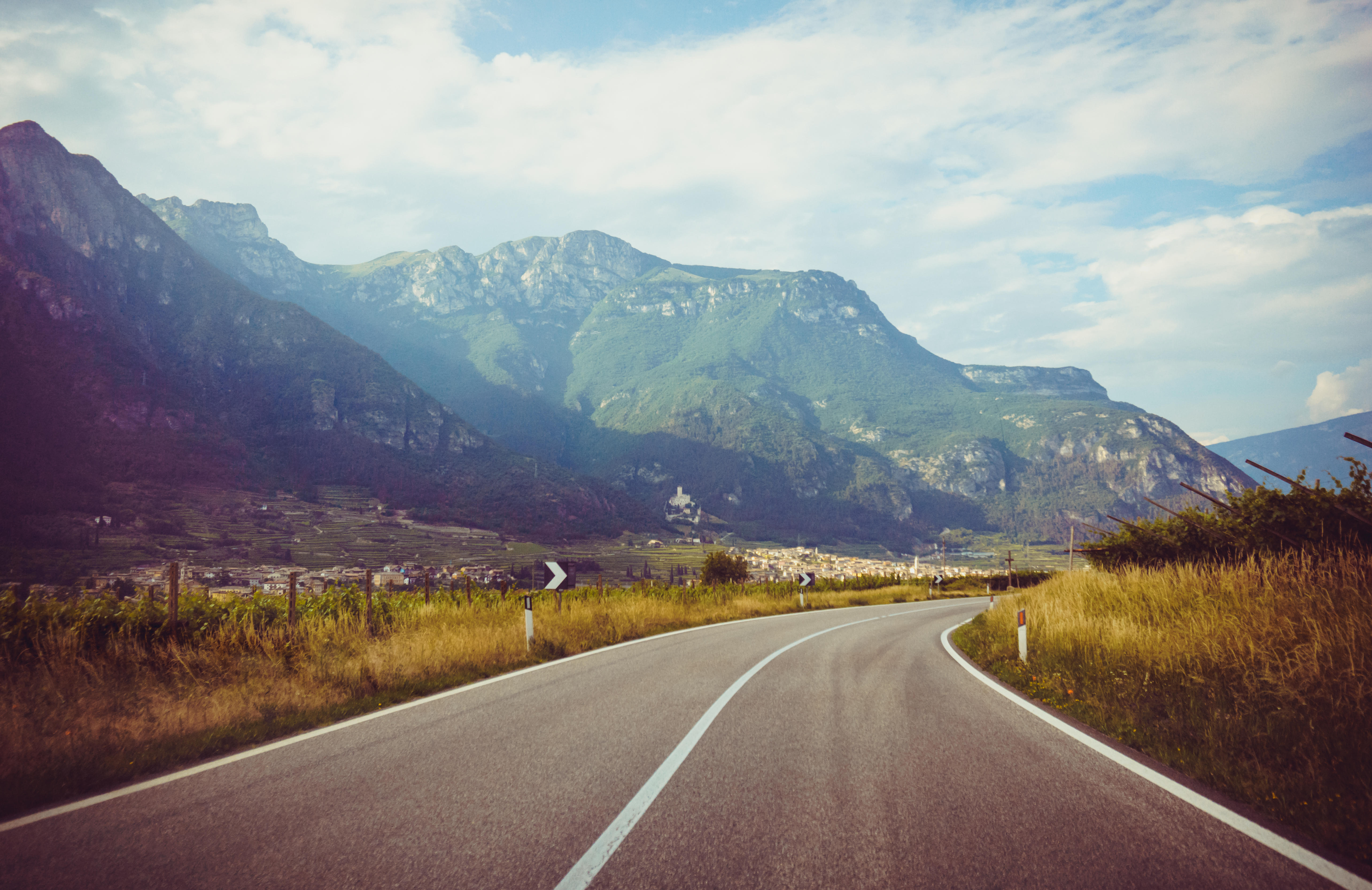 Glimpses
If I ever said before that Milo was becoming a big boy I was lying. Because he is a big boy now! I mean, look at this kid. He is not even 18 months old and totally keeping up with all his older buddies. He is running, climbing, jumping, doing forward rolls, singing, dancing, and talking non stop. While I am writing this I absolutely realize that it is pointless describing all of these cool things when I could just post some self-explanatory videos instead.
Unfortunately it isn't quite that easy, cause that kid has a serious iPhone addiction and as soon as you pull the phone out to shoot a video Milo just drops whatever he is doing and there is no way captioning anything but a kid running towards the camera with both arms reaching for the magical device. Of course it is our fault that this mini person has the iPhone completely figured out by 17.5 months of age. It's the curse of the clever telephone. Instead of reading a newspaper, we read the news on it. Instead of calling up friends at unsuitable times, we just post something on Facebook. Instead of getting a book at the library for advice, we google the heck out of the phone. So there we are – a really bad role model for Milo showing him that phones are the most desirable toy in the world.
Anyway, we still limit Milo's phone usage to half an hour of videos and half an hour of games a day and so far it doesn't seem to have any negative effects on him (except for his addiction problem). He is still developing ahead of his age group, has way more fun playing with older kids and talking the days away. Lately his words have become more defined. Instead of just doubling up the first syllable of every word (wa-wa for water, ba-ba for bath), he is now very clearly saying "water", "juice", "car", etc. He understands pretty much everything we say in any of the three languages and communicates clearly what he wants. I gotta admit that I am guilty of letting him go through with things I should probably say no to, just because I find it so cute how he communicates them.
So, tomorrow I will attempt another video shoot of all those fun things he does and then hopefully update with some footage here.
Cheers!
Who knew that parenthood could be so much fun? Just when you thought that your baby smiling, laughing, crawling, babbling is sooo awesome, it gets even better. It's just so much fun seeing this little guy growing up that I still can't get over it and catch myself frequently staring at him in awe or laughing out loud over one of the funny things that he does.
As we all know, Milo is not so much of a sit-n-looker, but a hyperactive doer. He still barely ever sits still. Now that he is walking probably less than ever. He just started walking at 11 months and now he is already running and chasing us through the house. He climbs up and down the couch, dances, jumps without lifting the feet, and would walk/fall down the stairs forward if we let him.
If I had to take a wild guess at what Milo could do as a job later, I would probably say something handy. His fine motor skills are super precise. The morning cereal gets scooped up with the spoon and into the mouth almost without spills. The screws in the play work bench get unscrewed with the play screw driver like no big deal. And have I mentioned before that my 14 month old boy knows how to use the iPhone to a point where it gets dangerously close to sending emails to work contacts?
And he learns processes so quickly. These days you can't do anything without fearing that Milo will copy it immediately. Yes, fearing. Like don't let him see how to turn on the gas stove. Or how to push buttons on the dishwasher. But yes, let him see how we swipe the floor and how to wipe the table with a rag. The broom is his best friend right now. The other day we went to the animal farm where I put a quarter in the food machine, got some grains out on the bottom, and held them up in my hand for the sheep to eat. After watching this whole process just once, guess what Milo was doing for the next half hour: Feeding imaginary food to the sheep.
With all this alertness going on I shouldn't be surprised that Milo is already using a bunch of "words" consistently and understands a lot of what we say. I just didn't expect it to happen so soon. Considering that he has to process 3 languages on a daily basis. My brain has a 2 language maximum at any given time.
Milo understands the words for daily activities like eat, brush teeth, change diaper, put on shoes, turn off light, etc. in both english and german. And sometimes he will even follow those requests. The language coming out of his mouth is still mostly gibberish except for a few words that he uses consistently in the correct context in one or the other language. His first word was "Hi!" and he still uses it very frequently. Another favorite is "Ja" – German for yes. He will answer it to almost any question you ask him that he is okay with. If he doesn't want he will not give any answer. If he doesn't want something at all, he will say "no, no, no"! He also says "maaa" which means more/mehr and works in both languages. His latest word is short, but very useful for Mister Engineer: "A!" – short for "an" (means on) which he uses whenever he wants something that makes sounds, lights, etc. turned on.
See for yourself: