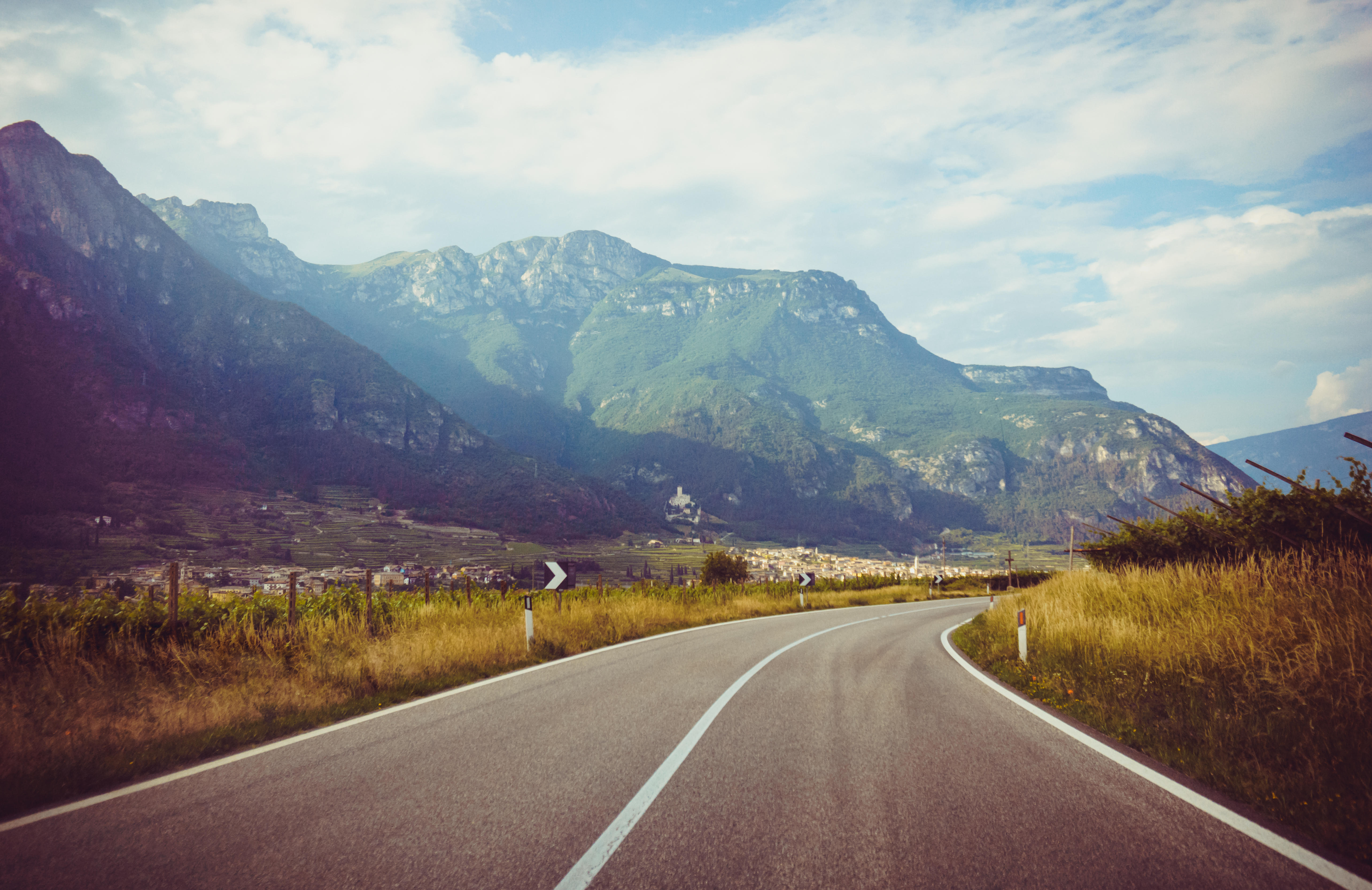 Glimpses
That's Milo's favorite sentence these days and he can't seem to stress it enough. Notice how he is not only big, but bigger? What he is trying to say is that he is a big boy and trust me, we are holding him up to this statement as often as needed. I think he got it from preschool, where the older class is allowed certain things that the little ones can't do.
In some aspects Milo is really becoming a big boy. He goes to preschool 5 mornings a week and is learning so much. His speech is exploding and now 80% English and in full sentences. He is holding conversations with his friends and they can play totally self sufficiently together. Also, just like a big boy, Milo has a girlfriend. Actually, one in school (her name is Veda. They show each other their lunch boxes if you know what I mean ;-) and a different one in his free time (Lilia). He is definitely into older, dark haired girls. And they love him too.
Milo is now also using the toilet big boy style. About three months ago he started to become interested in the potty and voluntarily used it every time before bath or bed time. Sometimes also in the morning. Since he showed interest, knows how to pull pants down, and can say what he needs, I figured we'd give official potty training a shot. For Thanksgiving I had 4 days off and with united efforts Linc and I started mission potty training:
Day 1: Put Milo in underwear or without pants and sit him on the potty every half hour to get him into the routine of going potty and avoid accidents. Successfully even through the Thanksgiving party. We still put on a diaper for his nap and at night.
Day 2: Spacing potty visits out to every 1 hour. One accident. Milo had been holding his poop for two days because he doesn't want to do it in the potty, then it plopped just out on the floor when he was without pants.
Day 3: Milo is tarting to say when he needs to go potty, but you gotta be fast because it comes out the same minute. So, we still put him on the potty eery hour. Another poop accident. This time in the pants.
Day 4: Discouraged by the poop accidents and the fact that Milo doesn't seem to be able to hold stuff in, I put a diaper on him in the morning. But he doesn't want it, so I explained to him how he needs to hold the pee in when he feels it coming and that he can use his hands to hold his junk if needed. He totally got it! (Sometimes I still underestimate this child's brain growth and tend to give up instead of explaining things. Gotta get rid if that habit. He's a smartie after all.) From then on we only put Milo on the potty before leaving the house or sleepy time and relied on him to let us know when he needed to go. No accidents! He's successfully holding everything in until we get to a potty. even when out and about.
Day 5: First preschool day without diapers. I deposit 3 extra pants and underwear, but he doesn't need them.
Day 7: After one week with diapers only for sleeping, the nap diaper is now staying dry. So we skip it and only keep the night diaper.
Day 30: Night diapers have been dry for two weeks, so we ditch them as well and never looked back.
That's how Milo became completely dry within only a month. Much easier than anticipated.
He IS my big boy.