Hey everyone, this is my first blog post written and posted from my iPhone. In case you're wondering about the subject line, I just upgraded and pwned my iPhone to the new 2.1 software. This allows me to install applications from the itunes app store, one of which is this neat wordpress app. So there you have it. I can even post a pic from my phone and attach it to the post. My only gripe about this application is that there's no way to add captions to the pics. Oh well can't have it all I guess. I really don't have an excuse for not updating our site.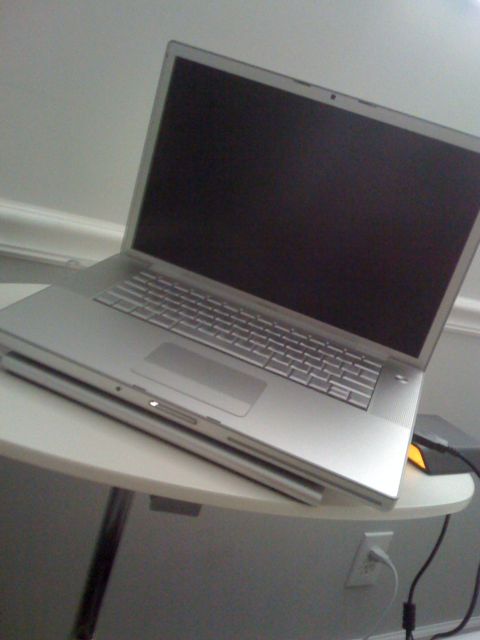 Update: Sept 29, 08

After having a few weeks to use 2.1 I have to say that I enjoyed my 1.1.4Â  experience much better. 2.1 feels sluggish and the app store only sucks money from my wallet for semi-useful toys. Overall, the best feature in my opinion is the apple remote. Period. Here's a list of things I'd like to see fixed:
Mail Search – I get like 10 mails a day and if I need to check something I got last week.. forget about it.
Random safari crashes
Sometimes the keyboard is laggy in safari
Not a fix but lets get the final release for VLC for iPhone public
Application / Menu load time is noticeably sluggish, lets speed that up
Cut n Paste would be nice
Why do i need mobileme to do sync over the air?