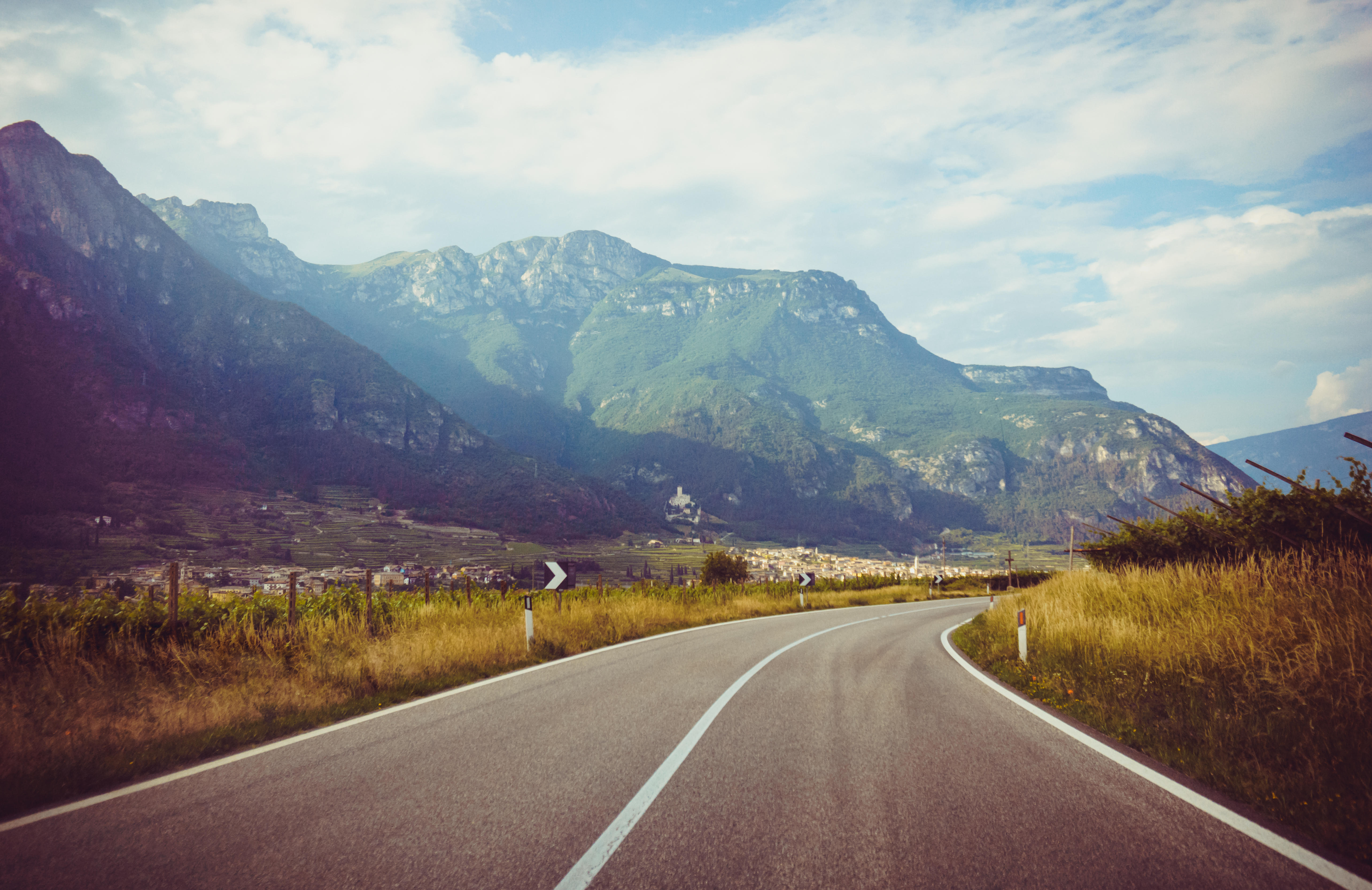 Glimpses
August 12, 2011. The day of Milo's first birthday ever! It started with Milo waking up screaming at 5 AM and then me melting down because I just couldn't take those 5 AM wake times anymore. Afterwards we both went back to bed and at least Milo was happy when he woke up the second time. I think this is the only memory I have from my little one's actual birthday.
But luckily we got another chance the next day. We both got plenty of sleep and had a great party. The weather was a little unstable, but who cares. We just moved the whole shebang indoors. Yay for our house which fits approximately 15 kids and 15 adults and still has some room for everyone to run around like crazy. Milo had a blast and it seemed like everyone else had as well. Thanks everyone for coming and bringing so much joy to our little boy's life! Milo loves all the toys he got and every morning he has a hard time deciding what to play with first. Peace and Love, The Trans.

Dear friends, thank you all for coming to Baby Tran's first party. He had a great time inside Nicola's belly and enjoyed all your wishes, love, and hugs. Everything is super prepared for him now and he might turn out a gear head like his dad.
The food and entertainment provided by the three aunties was especially enjoyed by the little guy. Thanks so much for organizing all of this, Fati, Emily, and Debbie!