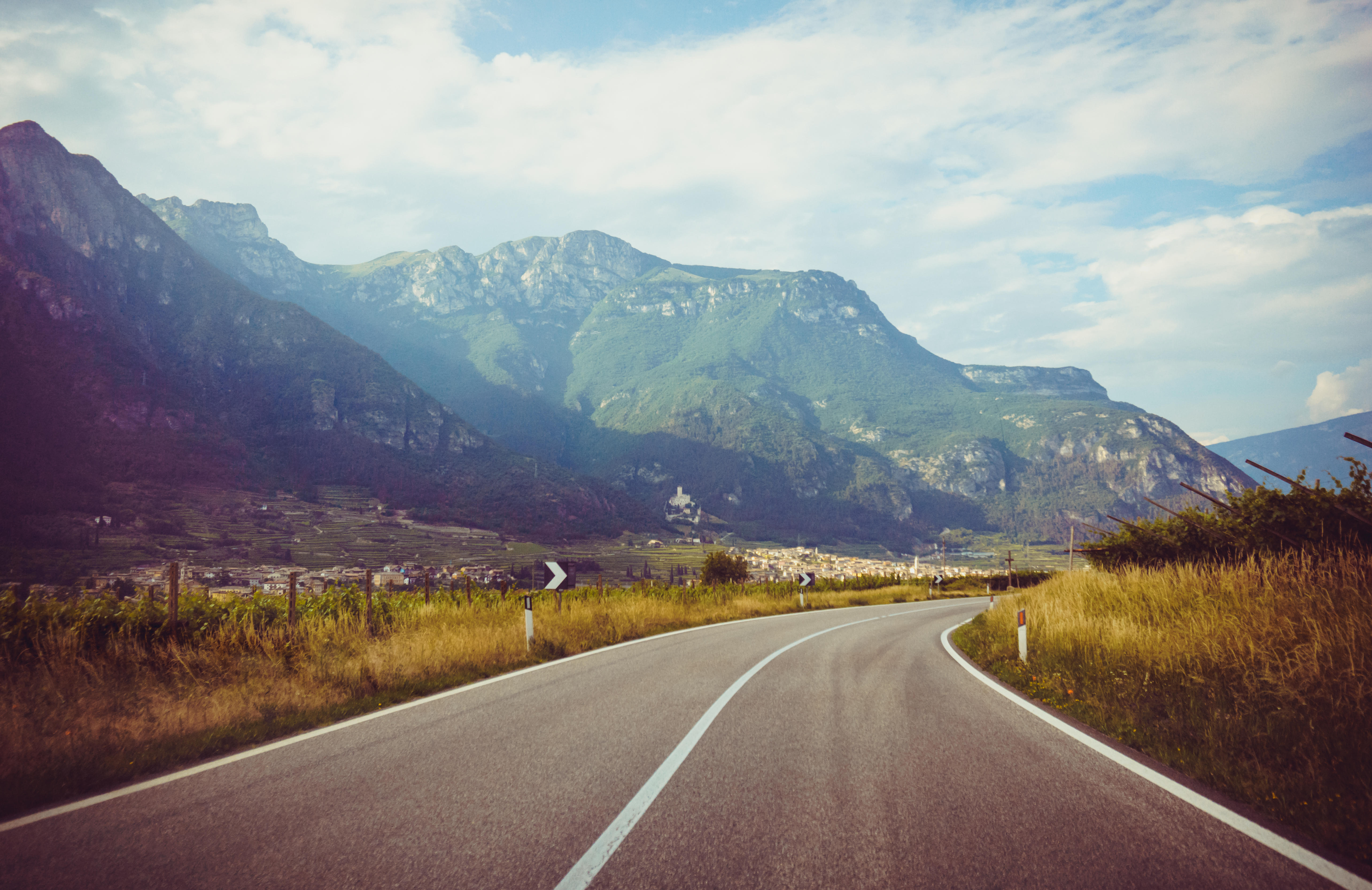 Glimpses
We haven't done any product reviews on here for a while, but this one I really wanted to share with you. Even though I am not sure if our recent toddler sleep success is directly related to using this sleep trainer (it might just be a coincidence or a phase like so many others), I definitely think that it is a great product and could help some desperate parents with early bird kids.
Here is our sleep story: Milo has always been an early riser. Just like his mom he gets tired when the sun goes down and is wide awake at sunrise. As opposed to me his inner clock is stronger than any blackout curtain or blind. In the first 20 months of his life he has probably slept longer than until 7 AM only a handful of times. His usual wake up time used to be anywhere from 5:30 to 6:30 AM and he would announce it with a loud yell for MAMAAAA! So no sleeping in for me either.
When we got back from our trip to Germany in May I feared for the worst jet lag considering that his inner clock would be set even earlier. So, while we were in Germany I ordered this sleep trainer. At that point it seemed to be the best product on the market and after using it I can confirm that it has some major advantages over other similar products.
Here's the big idea: You set the desired wake-up time. For the beginning of the training set the time to the current wake-up time and then move gradually later each time after the kid has adjusted. At wake-up time the display will change from a blue star to a yellow sun. Explain to your child that it is time to get up only when the sun is up. In the evening you can activate night time mode at any time – the sun will set and turn into a blue star. Explain to your kid that the star is now asleep and he has to sleep as well until the sun rises again. Little stars go out one by one and show the progress of the night.
Pros:
Big display with big and easy to understand symbols
Works as a night light with 10 different settings of brightness
Works as a digital clock during the day
Also has a separate timer for a day time nap
Can be used as an alarm as well
Has a key lock that prevents kid from turning on day-time mode himself
Comes with a story book that explains how it works to the kid
Cons:
Currently not available in the US. Therefore higher shipping costs, longer delivery, and has to be used with a plug converter.
Key lock only available for locking night time mode, but not to lock in day-time mode
Other things to consider: I think this clock works best for kids that are old enough to understand consequences and connections like "if … , then …". I also communicated to Milo that not only does he have to stay in bed until the sun comes up, but he also has to be quiet so that he won't wake up the star. I ordered the clock from Langtoninfo and had no problems with shipping and everything arrived in good order within the time frame that was promised.
Recently Milo has been staying in his bed/room quietly until I go get him. I set his wake-up time to 7 and that is usually when I go in. Most of the times he is already awake, but overall there are way more days now that he sleeps closer to 7 than to 6:30 AM. On some days I accidentally slept in until 8 and still didn't hear a word. Only his diaper was overflowing by that time. So, he doesn't even wake me up anymore once the sun is up and he is allowed to. Therefore I am not sure if it is really the clock's contribution that makes him stay quiet in the morning or he just enjoys his alone time in his room. Either way I think that this sleep timer can really help getting into the right sleep mood. Ask me any questions you might have.
We recently bought a sun shelter for our upcoming beach vacation (and for any other outdoor activity that requires shade). Here is a video of us assembling and disassembling the shelter. (more…)